Third Annual Reno Craft Beer Week: June 2-10, 2017
Close to 40 events are on tap for the third annual Reno Craft Beer Week, June 2-10, as the region recognizes and celebrates our growing craft beer culture.
The events show the collaboration, education, and dedication among the members of the region's craft beer community; currently 18 brewers strong. Patrons will get to sample our area's finest beers and learn from local beer makers about their evolving craft, which dates back to 3000 BC where we find the first written mention of the beverage in the Sumerians' famous poems to Ninkasi, the goddess of brewing.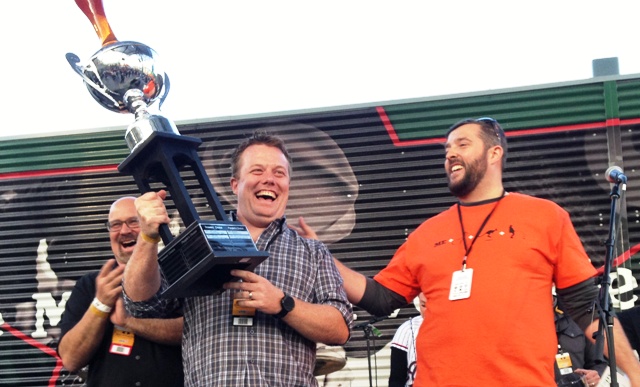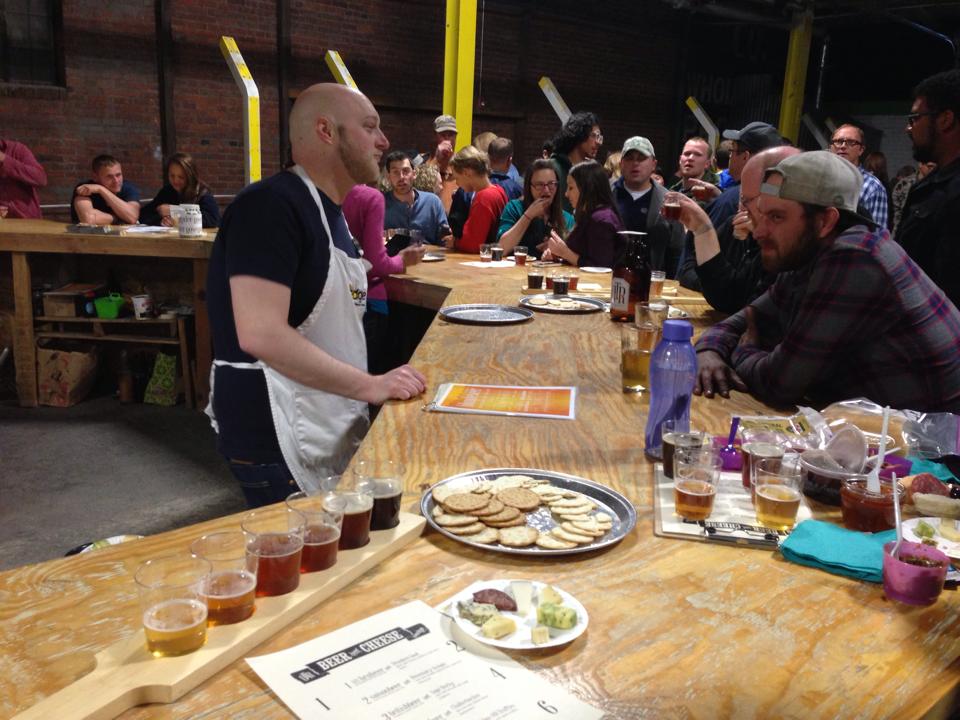 Reno Craft Beer Week is an eclectic feast: home brews, visiting craft beers from all over the country, beer and bites, local chefs matching their beer creations with their food insights, a sour-fest beer tasting, beer cocktail demonstrations, and beer festivals that benefit good causes.
This year's Reno Craft Beer Week is again kicked off by Backwash, a celebration of the art and craft of home brewing in support of Environmental Traveling Companions on Friday, June 2, at the Renaissance Reno/Bundox Bocce.
Closing ceremonies will be held on Saturday, June 10 in Sparks' Victorian Square with the second CollaBREWation Festival presented by the Nevada Craft Brewers Association and featuring more than a dozen collaborative beer expressions from our local brewers.
A schedule of events will also be published in the June 1 Reno News and Review and events will be regularly featured on the Reno Craft Beer Week Facebook page.
This year's Reno Craft Beer Week received support from the Reno-Sparks Convention and Visitors Authority for out-of-market advertising. The Peppermill Resort Spa Casino, the Sands Regency and the new Renaissance are offering Beer Week room packages, and hosting events.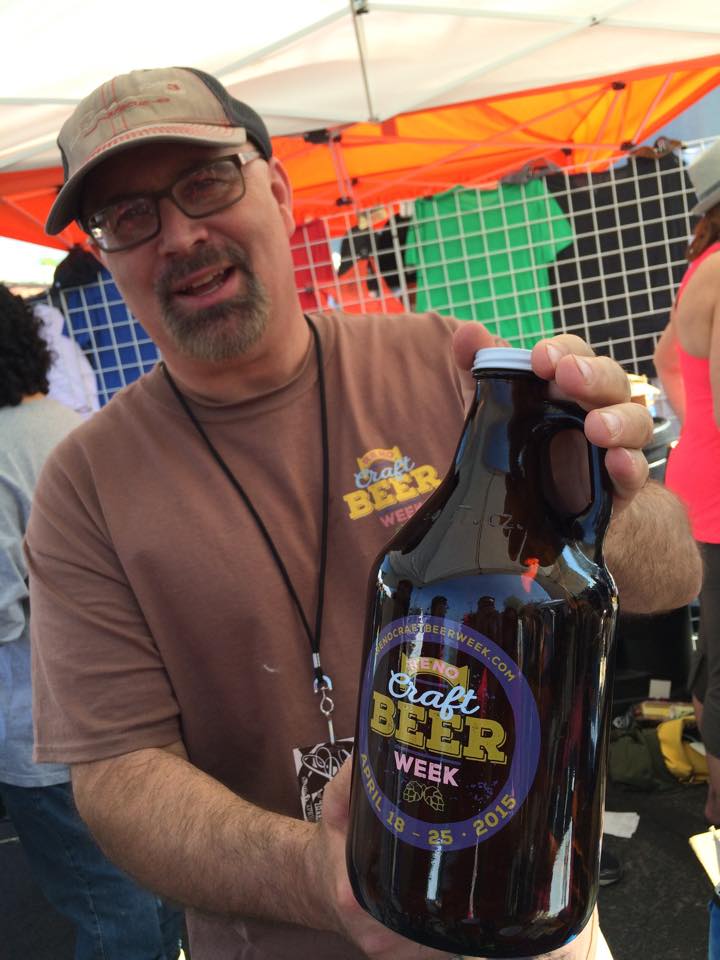 Sponsors for the second Reno Craft Beer Week (thus far) are:
Nevada Craft Brewers Association, Reno Type, dangtrancorbitt brand design, Silver Peak Brewery, Great Basin Brewing Co., Mesh Creative, Craft Wine & Beer, Canfest, SixFour Growlers, IMBĪB Custom Brews, KTHX Radio, Beefy's Reno, Chapel Tavern, Pignic Pub & Patio, Beer NV, Mellow Fellow Gastropub, Beck's Brewhouse,  Southern Wine and Spirits, Mill Street Still & Brew, Stoneyhead Brewing, Whole Foods Tap House, Reno Booze Bus, Sands Regency, Peppermill Resort Spa Casino, Reno-Tahoe Chapter United State Bartenders Guild, Pinon Bottle Co., The Discovery Museum, Under the Rose, Mortimore Creative and Epic Crawl
For more information regarding participation, events, and details please contact info@renocraftbeerweek.com
Sponsorship & Media Contacts: Don Vetter, Vetter PR, Inc. (775) 848-0670
or
Kurt Hoge (775) 232-8838