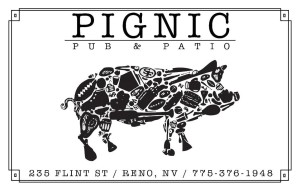 Anything Gose @ Pignic
Gose is a top-fermented beer that originated in Goslar, Germany. It is brewed with at least 50% of the grain bill being malted wheat. Gose was first brewed in the early 16th century[2] in the town of Goslar, from which its name derives. It became so popular in Leipzig that local breweries copied the style. By the end of the 1800s, it was considered to be local to Leipzig and there were numerous Gosenschänken (gose taverns) in the city.
On Wednesday, June 7 Anything Gose! Join  Pignic Pub & Patio for an evening of exploration into this historic brewing style that has seen a fantastic resurgence in the craft brewing world with the popularity of Sour beers as of late.
We'll be throwing down in the grillyard with some traditional German Bratwurst with the works as well as jamming to a nifty German trio
No tickets necessary just come on down and try these beers exclusively at Pignic Pub! $35 for all you can eat or drink, or pay by the glass/plate.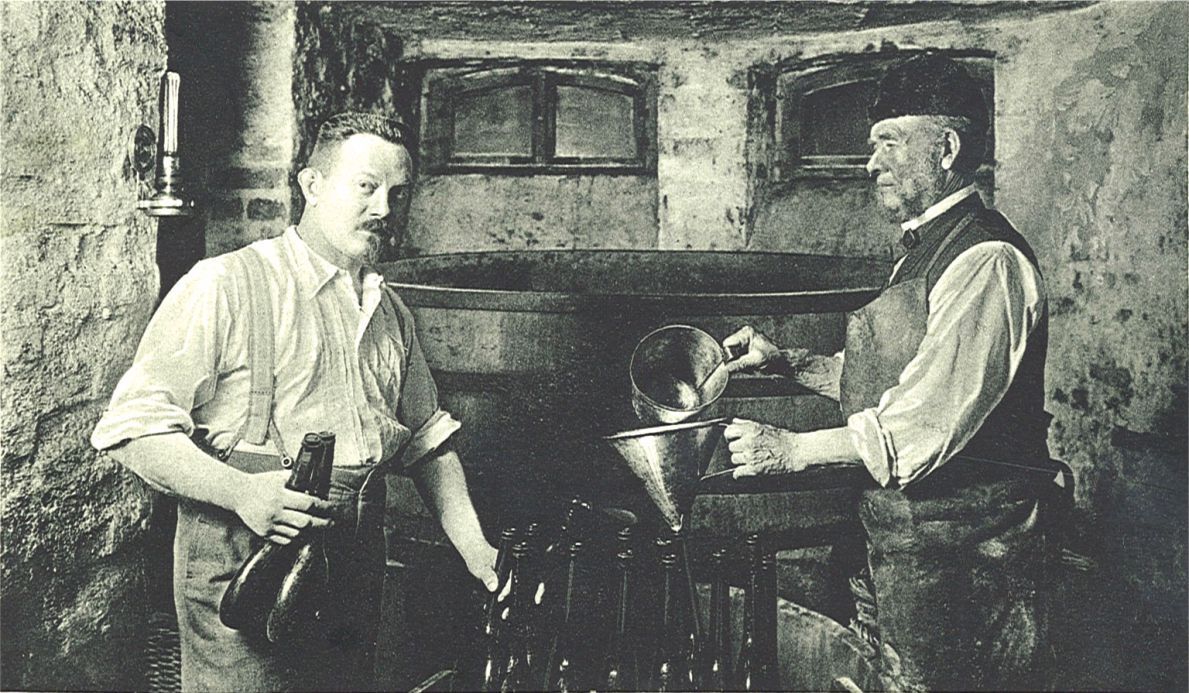 When:
Wed, Jun 7
6 - 10 p.m.
Where:
PIgnic Pub & Patio
235 Flint Street
Reno, Nevada 89501