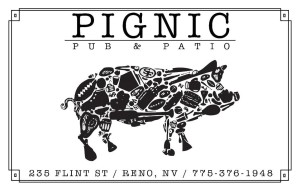 Miami Weisse @ Pignic
Join us at Pignic Pub & Patio for our craft beer week blow out party Miami Weisse! Live Yacht Rock by Strictly Business. Cuban food. We will feature an array of Weisse Beers ranging from Traditional Bavarian Style to Berlinerweiss from: Ayinger Brewery, Tahoe Mountain Brewing Co., New Belgium Brewing Co., Firestone Walker, Brewers Cabinet, New Glory Brewing Co, and more!
Just $35 All- You-Can Drink and a Half Order of Paella. Full orders of Paella $10. Individual Pours Available for $6/pour. Come Party with us like it's 1986! '80s  Attire Encouraged!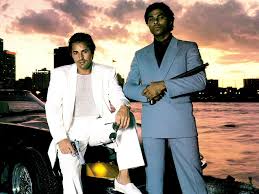 When:
Sat, Jun 10
2 p.m. - 10 p.m.
Where:
PIgnic Pub & Patio
235 Flint Street
Reno, Nevada 89501