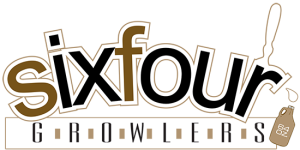 SixFour Growlers: Second Annual Firkin Off!
Tahoe Mountain, Revision, Brewer's Cabinet and IMBIB will be brewing a Firkin each and you get to vote on the best. There will be two additional beers on tap from each brewery to drink or mix with their firkin beer. While you're waiting to find out the winner, food will also be available for purchase from The Fix and Men Wielding Fire.
A firkin is a unit of measure and also the size of a particular kind of keg used for cask conditioning; one quarter of a barrel, 72 pints, 9 imperial gallons. Firkins can be wooden or metal. The most curious thing about them is the manner in which they are tapped. In order to keep air out, the keg is laid on its side and the spout is driven in horizontally. It can get a bit messy if not done correctly. A breathing tube is inserted in the bung which is now on top to enhance the flow of beer using only gravity. CO2 is not used to carbonate or push the beer out. Thus you get a naturally fermented and carbonated beer in a small batch. Many think beer tastes much better this way. Now you can test it for yourself.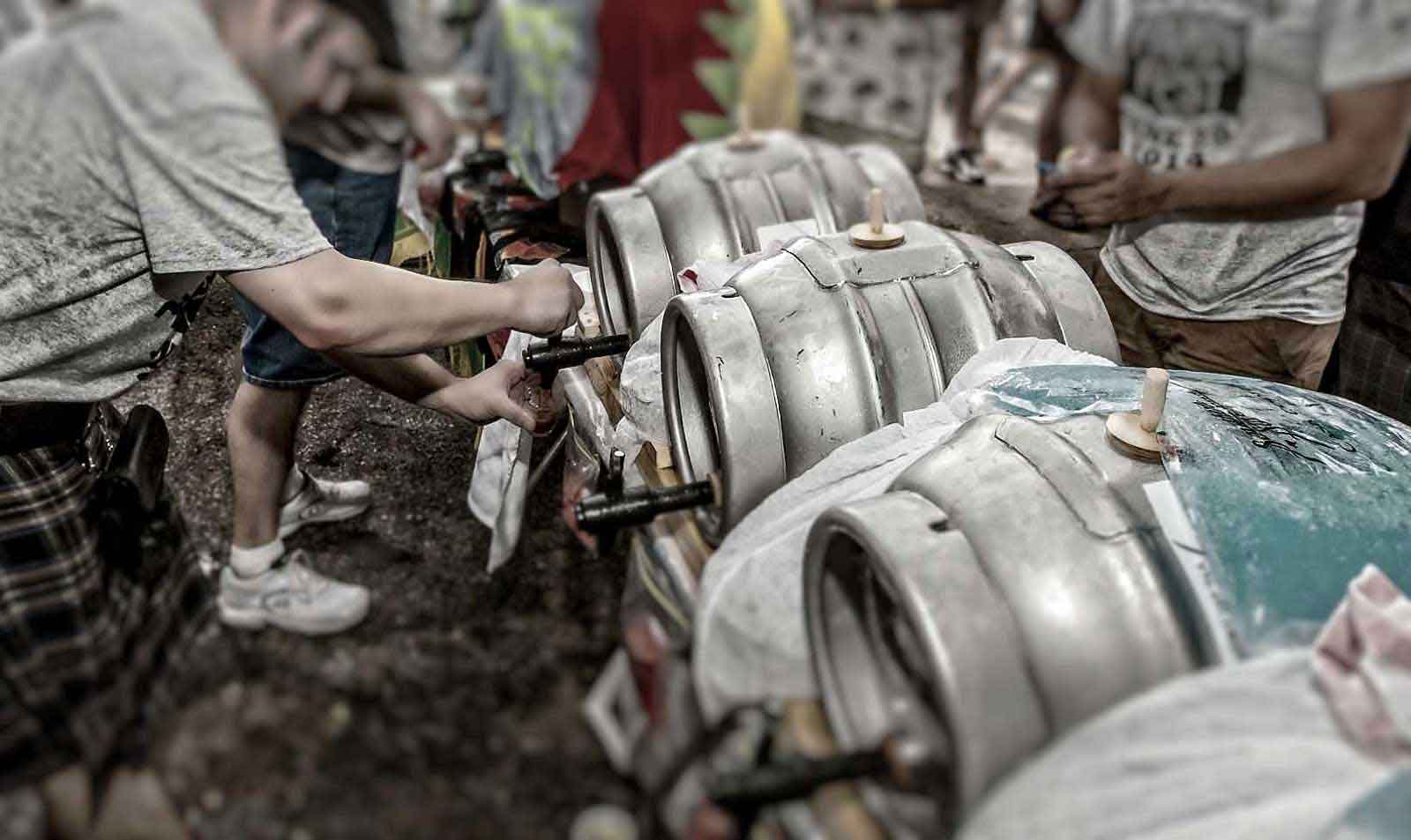 When:
Sun, Jun 4
12-6 p.m.
Where:
Sixfour Growlers
555 S Virginia St, Ste 105
Reno, Nevada 89501
VIP Perks:
10% off Tasting