Region's Top Tasting Event for Home Brewers Set for May 13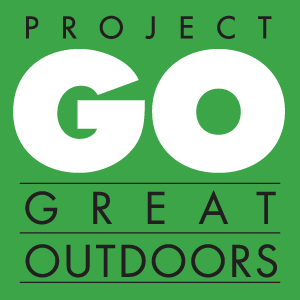 Backwash: Call for Brewers.
Region's Top Tasting Event for Home Brewers Set for May 13
Your Masterpiece of Fermentation Benefits Project Great Outdoors
Reno Craft Beer Week Kickoff
(RENO, NV Jan. 15, 2016) — The 2016 edition of Backwash is primed and only needs the best local and regional brewers to open the taps. On Friday, May 13 in the Freight House District at Reno Aces Ballpark, top home brewers in the region can share their best ales, ciders, and barley wines to benefit Project Great Outdoors.
But we need the goods and its time to put your best batch forward. Entry is free and comes with two tickets to Backwash. Plus, there will be Backwash Brewer's apparel and special ticket and room packages for all your brewing friends. Signups are due April 1   Backwash kicks off the region-wide Reno Craft Beer Week, May 13-22 (www.renocraftbeerweek.com)
Backwash will again crown champions for People's Choice and Brewers Choice. The winner of the Brewer's Choice award will be brewed at the Silver Peak and become part of the tap line. You will also receive a keg for personal consumption. The People's Choice winner will receive $500.
The celebration of hops helps Project Great Outdoors — comprised of outdoor guides, educators and community leaders — change the lives of troubled youth by giving them a healthier outlook on life through outdoor activities and adventures.
In its five years Backwash, has raised more than $40,000.  Several past Backwash winners and participants are now professionals operating their own craft breweries.
To learn more about Project Great outdoors, log on to www.projectgo.org
For details and entry forms go to http://www.backwashreno.org/brewers/
###
Media Inquiries: Don Vetter, Vetter PR, Inc (775) 848-0670